Brands
We have been designing and producing beautiful, functional luggage and handbags for 28 years and we
have now sold in excess of 500 million pieces. Our collections will continue to grow and we will continue to
provide our customers with exceptional quality products to suit all customer needs.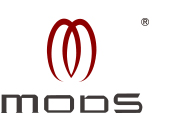 MODS® was born in China in 1987 with the purpose of providing a highly efficient manufacturing service for the global luggage industry.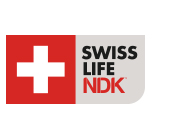 Nidecker,as a vanguard of outdoor sports, continues to push the boundaries and Swiss Life NDK is the next step in the evolution. Swiss Life NDK works with mods, one of the most successful global luggage suppliers, offers customers an opportunity to enjoy the authentic Swiss quality luggage
MODS LUGGAGE (UK) LIMITED, as an authorized official distributor of "Shaun the Sheep ride-on Suitcase" is working in partnership with Aardman and Saipo looking for all retail channels and luggage distributors to bring this cute and practical farmstar suitcase to families with kids around the world.